Chin Chin Chinese Restaurant
2800 Spring Rd SE Ste A, Atlanta, GA 30339
Order now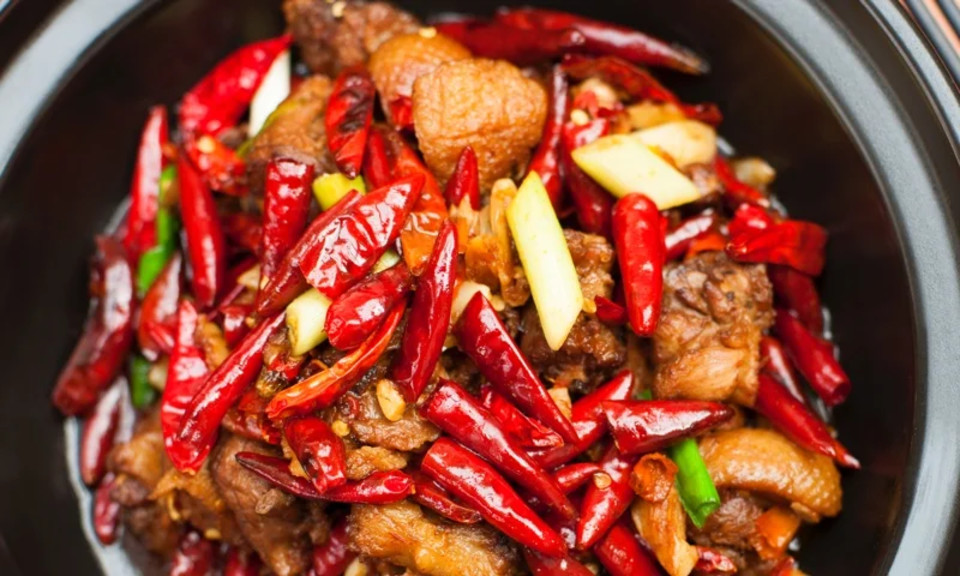 Susan
I'm a vegetarian. The veggie Mongolian 'Beef' is DA BOMB. Tastes like I remember it in my meat eating days. I also love the veg Sesame Chikn. They are always within the deliver time stated and my orders have been 100% accurate. LOVE this place!
William
Very good. I've ordered from them several times now and the food has been consistently good and orders were delivered promptly. This last time I tried their mango ice cream which I found to be quite pleasant and refreshing after a savory meal.
Michael
The food is always good but Im not sure what has changed recently. This order was exceptional! So much that I felt a need to compliment them and tell them Im very Impressed with quality of the food and the speed of delivery.
Kinnina
I ordered beef Lo mien and braised wings and my husband ordered broccoli beef, you get a big portions and your food is hot and fresh plus they were here with our food before time, we will be ordering from Chin Chin from now on
Lucy
Very good food. Delivery was fast, and the driver was super nice. I ran up the street to get coffee thinking I had plenty of time and was three minutes away when he arrived and waited for me. Will definitely order again!
About us
Asian, Dinner, Healthy, Japanese, Thai, Vegetarian
Today

Delivery: 10:30 AM - 10:30 PM

Takeout: 10:30 AM - 10:30 PM

Delivery

Monday:

10:30 AM - 10:00 PM

Tuesday:

10:30 AM - 10:00 PM

Wednesday:

10:30 AM - 10:00 PM

Thursday:

10:30 AM - 10:00 PM

Friday:

10:30 AM - 10:30 PM

Saturday:

11:00 AM - 10:30 PM

Sunday:

11:30 AM - 10:00 PM

Takeout

Monday:

10:30 AM - 10:00 PM

Tuesday:

10:30 AM - 10:00 PM

Wednesday:

10:30 AM - 10:00 PM

Thursday:

10:30 AM - 10:00 PM

Friday:

10:30 AM - 10:30 PM

Saturday:

11:00 AM - 10:30 PM

Sunday:

11:30 AM - 10:00 PM